Let's create your path between the way things are and the way you want them to be.

Naomi Rafalowicz
Professional Life Transition and Life Purpose Coach

Are you facing a major life transition, but are unsure how to get to the other side of it?
I'll help you navigate life's changes.
Is it your time to release what is not working in your life and create your next chapter?
I'LL HELP YOU EMBRACE THE UNKNOWN IN ORDER TO MOVE FORWARD COURAGEOUSLY.
Are you motivated to sift through the uncertainty to gain a feeling of clarity?
I'LL HELP YOU discover WHO YOU ARE TRULY MEANT TO BE.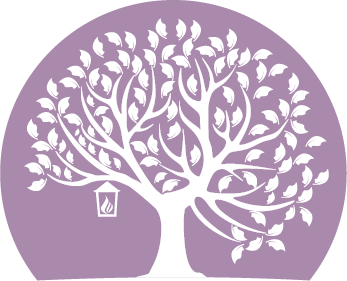 The in-between is where the real magic happens
I can help you create your path between the way things are and the way you want them to be.
Working with me
I don't tell you what to do or how to do it. But I will be honest and support you as you tap into your intuition and that part of you that knows who you are meant to be.
My clients know that it's not just about superficial change or goal-setting but uncovering who you want to be and creating transformation that will be part of you for the rest of your life.
I'll help you connect to your authentic self, going beneath the surface. We'll cultivate your transition, your ending, your in-between, and your new beginning.
Naomi's Life Coaching was profoundly helpful in pin-pointing exactly what it is that I love and what my soul longs to put out into the world. She holds an extraordinary ability to awaken the inner guide by simple and life changing questions. She never gives you the answer but allows you to "experience your own whispers and sometimes roaring wisdom" from within…
Natalie G.
I cannot say enough magnificent things about my Life Coach Naomi Rafalowicz. Coaching with her has been a very powerful experience for me. Having worked myself with other life coaches in the past, I can assure that Naomi is a skilled and compassionate coach who helps me to find the most exquisite answers that I did not know were inside me.
Brigitte L.
My purpose in using a life coach was to gain an objective opinion on personal and career goals. By the end of my introductory session with Naomi, I was already seeing positive results. 
My experience working with her was extremely rewarding. Naomi was very professional, and it reflected in both her passion and preparation as a Life Coach. 
Cort M.