Self-Love in Six Weeks
Increase your mental fitness for increased happiness and positivity.
How wonderful would your life be if you could:
1. Expose the inner critic and judge that holds you back?
2. Build structure and discipline to grow your Mental Fitness into a daily practice?
3. Build new neural pathways that allow you to operate from love, not fear?
4. Have love for the unfolding mystery of life and believe there is a gift in whatever happens?
Your Unconscious negative thoughts:
• cause you stress
• impact your relationships
• affect your performance and effectiveness negatively
• steal your happiness
If you know that your own thoughts have been holding you back, and you just don't know how to finally break free and take action, you are in the right place.
The good news is you can boost:
your capacity to handle challenges with a positive mindset
your happiness, performance, and effectiveness
your ability to intercept judgmental thoughts and actions
your capacity to make better decisions
Program Description:
The PQ App, where you will receive daily content, support and structure
A 1-hour weekly video (on weekend or Mondays)
Weekly Pod Meetings (on Zoom)
15 minutes a day on the App
Read 8 chapters of Positive Intelligence book (PDF or audio book provided)
Transformational Results and Life Impacts:
Remember and reconnect to your purpose and passion, with support, accountability and self-created commitments
You will build new positive patterns, habits and Mental Muscles
You will discover your own personal inner critic and what holds you back
You will learn new tools and powers to live from your inner wise inner self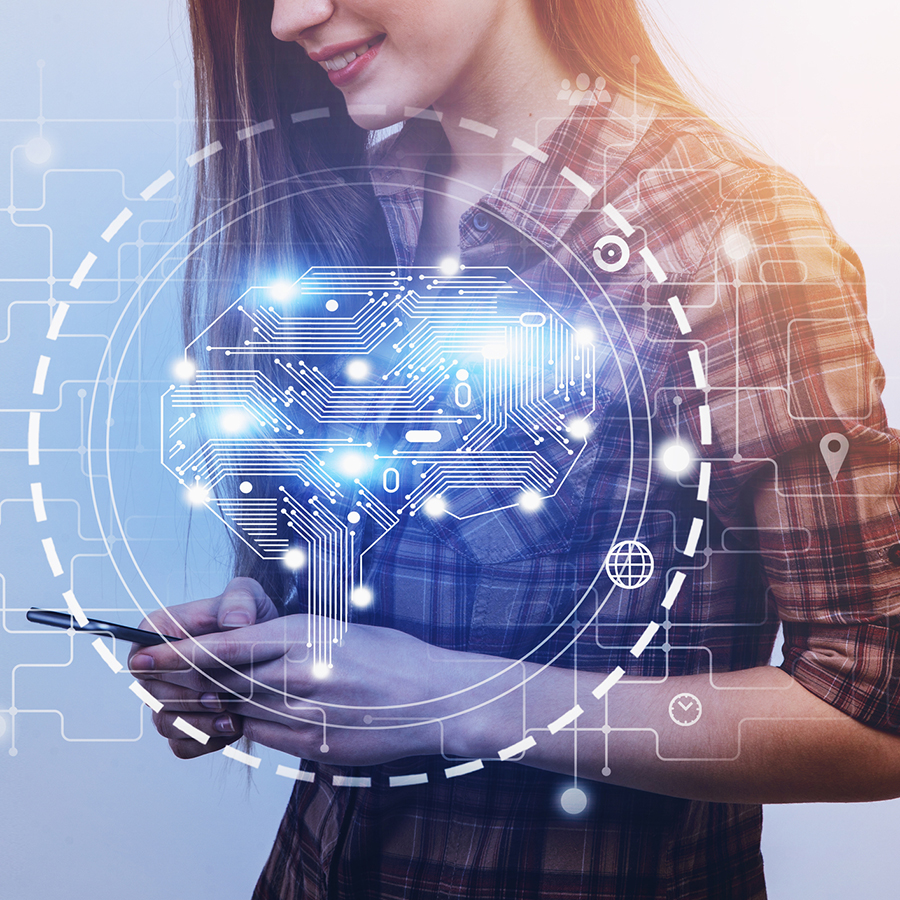 My Pledge to You:
In our Life Coaching relationship, I will create and hold a safe, sacred space where you can gain awareness, take action, and feel supported and secure in achieving your goals. As your coach, I will keep you on track and hold you accountable. I am not here to tell you what to do, but I will listen without judgement, ask powerful questions, and help you accomplish your goals and move through barriers.
Naomi Rafalowicz was such a skilled facilitator in the six week Building Mental Fitness program that I just completed with her. She helped us understand the concepts and supported our growth in implementing the skills and created a safe and nonjudgmental space for us all to feel comfortable sharing our stories. Naomi always had pearls of wisdom to share with us from her own experience that illuminated the skills. She really helped me to identify my judge and saboteurs and steered me in the right direction to implement the skills we learned, in my work and personal life. She's a great coach and teacher! Thank you, Naomi!