The Life Transition Program
Facing a personal life transition can be stressful and overwhelming. Transitions can bring a sense of loss and a feeling of being stuck.
The Life Transition Program is designed to help you:
Navigate through your life transitions such as retirement, relationship change, career transition or new beginnings
Move through your life transition with healing and growth
Remember and reestablish your purpose
Move through blocks and take your next steps
Can you imagine what it would feel like to be confident, happy, clear on what you want and excited about taking your next steps!
Program Description:
Your 3-hour Foundation Session
Whole Life Assessment and Goal setting with Purpose
Ten 60-minute, 1:1 Coaching Sessions
Unlimited email access
Life Balance Growth Summary
Transformational Results and Life Impacts:
Remember and reconnect to your purpose and passion, with support, accountability and self-created commitments
Feel happier!
Navigate, plan and move through your Life Transition with support
Take inspired action to create new beginnings
Gain confidence to move forward
Be excited and motivated to explore your gifts and opportunities
Heal more deeply and live in alignment with your true ideals
Manage your sense of loss and re-enter your creative next phase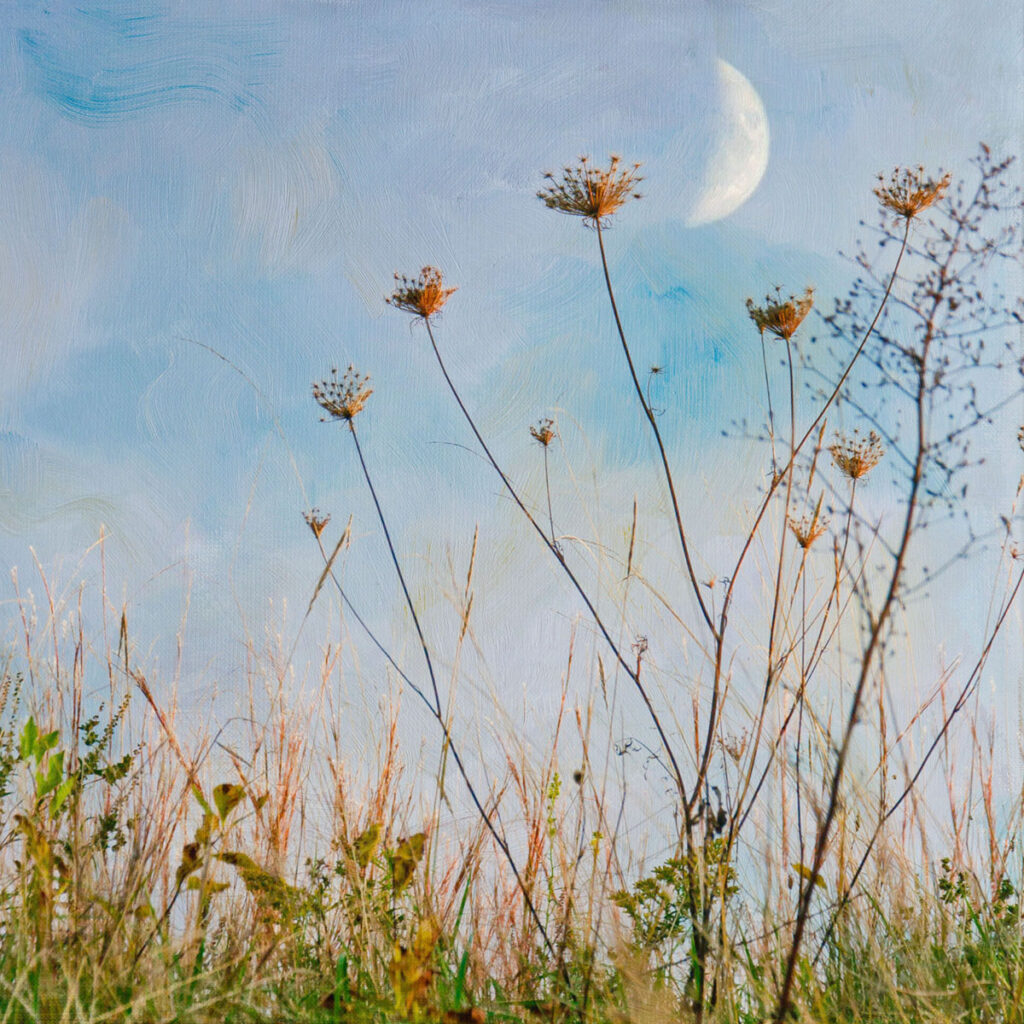 My Pledge to You:
In our Life Coaching relationship, I will create and hold a safe, sacred space where you can gain awareness, take action, and feel supported and secure in achieving your goals. As your coach, I will keep you on track and hold you accountable. I am not here to tell you what to do, but I will listen without judgement, ask powerful questions, and help you accomplish your goals and move through barriers.
Naomi's Life Coaching was profoundly helpful in pinpointing exactly what it is that I love and what my soul longs to put out into the world.  She holds an extraordinary ability to awaken the inner guide by simple and life changing questions.  She never gives you the answer but allows you to "experience your own whispers and sometimes roaring wisdom" from within, who easily shows you what your meant to be doing on the wild ride, called "life".  In her intuitive wisdom and training, it is in her questions that ignite you on finding your path. Also, the actions steps that keep moving you forward from her coaching keep you on tasks to fulfilling your highest potential. It is with the upmost recommendation that I sincerely recommend this skilled practitioner who gently leads you to your highest dreams.