Create your Life-Long Dream
Have you ever felt like you wanted more out of life?
Is it finally time to make your dream a reality?
Are you a person who needs a Coaching partner to get it done?
The Create your Life-Long Dream Program is designed to help you:
Stop letting fear hold you back

Break free from your blocks

Move your life-long dream from thought into reality

Listen to the loud, wise voice that knows the truth

Take your next steps
Program Description:
3-hour Foundation Session
Twelve 60 minute 1:1 Coaching sessions
Unlimited email access
Life Balance Growth Summar
Whole Life Assessment and Goal Setting with Purpose
One Additional 15-minute check-in a month
Transformational Results and Life Impacts:
Remember and reconnect to your purpose and passion, with support, accountability and self-created commitments
Feel happier!
Navigate, plan and create your life-long dream
Understand and know your vision of the future that you want
Gain confidence to move forward
Be excited and motivated to break free from procrastination, with accountability and self-created commitments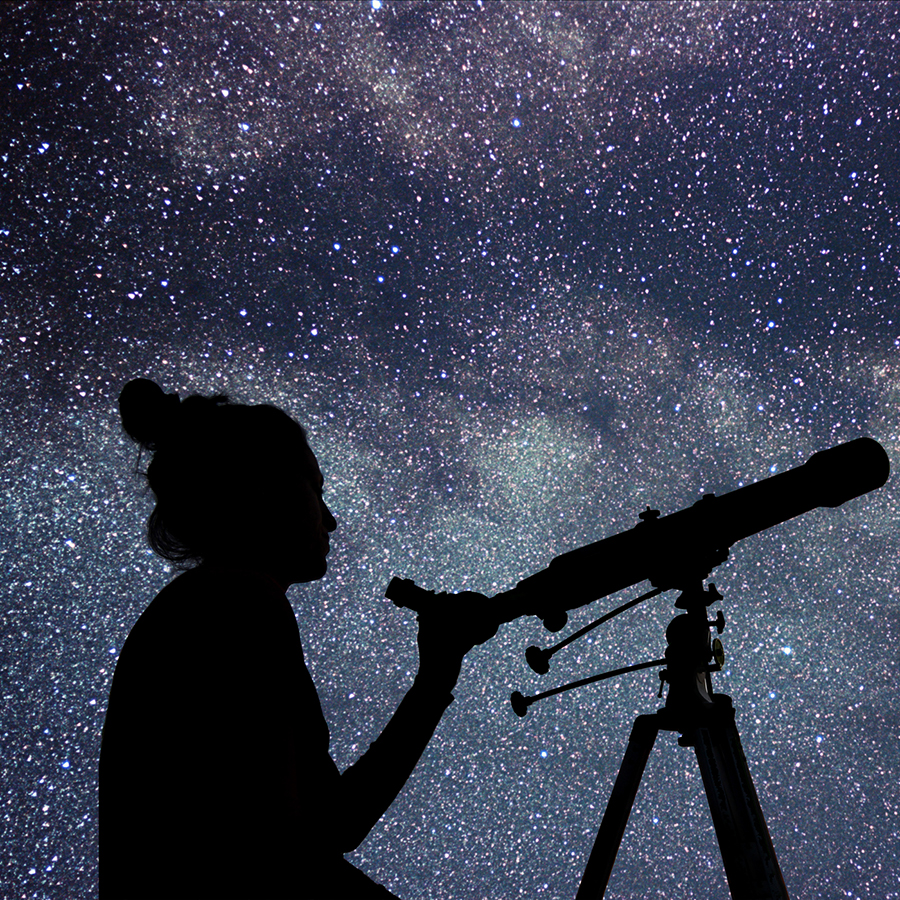 My Pledge to You:
In our Life Coaching relationship, I will create and hold a safe, sacred space where you can gain awareness, take action, and feel supported and secure in achieving your goals. As your coach, I will keep you on track and hold you accountable. I am not here to tell you what to do, but I will listen without judgement, ask powerful questions, and help you accomplish your goals and move through barriers.
I cannot say enough magnificent things about my Life Coach Naomi Rafalowicz. Coaching with her has been a very powerful experience for me. Having worked myself with other life coaches in the past, I can assure that Naomi is a skilled and compassionate coach who helps me to find the most exquisite answers that I did not know were inside me. Most of all, Life Coaching with Naomi has allowed me to remember who I really am, she helped me perfecting my life's purpose, how to connect to the universal energy and the light inside me, and lead a life that I create!! Naomi holds a confidential, and safe sacred space for me, and it is a place where she helps me move forward, to be in my Life's Purpose with joy, in my everyday life and in my profession. She always knows how to bring the session back to myself. She has helped me create and move forward, from my heart center. Coaching is more powerful than a discussion with my dearest friends. It is a powerful process that has asked me to take action to create my most authentic, joyful life. My life is too important to leave to others and coaching with Naomi allowed me to feel in charge and knowing my own answers or finding them if they are not clear. Being in this coaching relationship has been a joyful journey in my life. Thank you, Naomi for being magnificent!