Connect with Me
Thank you for your interest.
Please call or use the form below to reach out.
Email
Naomi@MindSpiritCoaching.com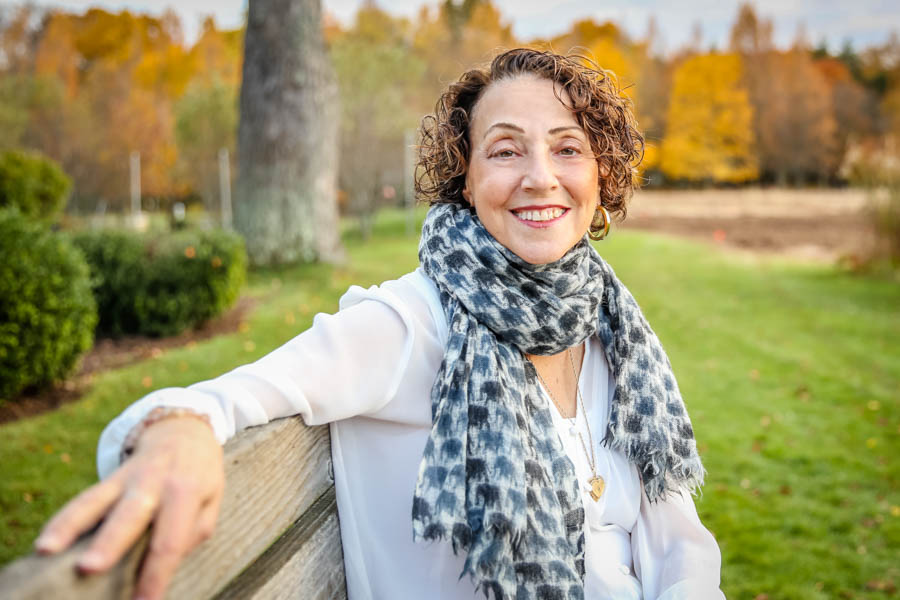 Mind Spirit Coaching Newsletter
Sign up for my email newsletter where I share coaching tools, strategies, meditations, and tips.
I promise never to share your contact information.
Subscribe now and receive a complimentary audio meditation from Naomi.