Find your extraordinary
Reconnect to your true self
Remember your purpose
Rediscover your inner gifts and talents
Short-term commitment resulting in long-term positive change
Support navigating life transitions such as retirement, relationship change, career transition or new beginnings
Move through life transition with healing and growth
Remember and reestablish your purpose
Move through blocks and take your next steps
The Foundation Program
Find your extraordinary
Reconnect to your true self
Remember your purpose
Rediscover your inner gifts and talents
Short-term commitment resulting in long-term positive change
Personal Life Transition Program
Support navigating life transitions such as retirement, relationship change, career transition or new beginnings
Move through life transition with healing and growth
Remember and reestablish your purpose
Move through blocks and take your next steps
Create your Life-Long Dream
Start your new business
XXXXX
Create your life-long dream!
Break free from you blocks
Take your next steps
Listen to your inner voice
Your first step is to schedule a free, 30-minute Discovery Call with me. This is the first step to moving you forward to feel greater life satisfaction and lay the groundwork on your journey navigating change. In a safe, confidential space, you will have the opportunity to share and explore:
Your primary challenges
Areas of great satisfaction in your life
Areas where you want to experience greater satisfaction
How coaching can help you embrace the unknown in order to move forward courageously and help you find clarity around who you are truly meant to be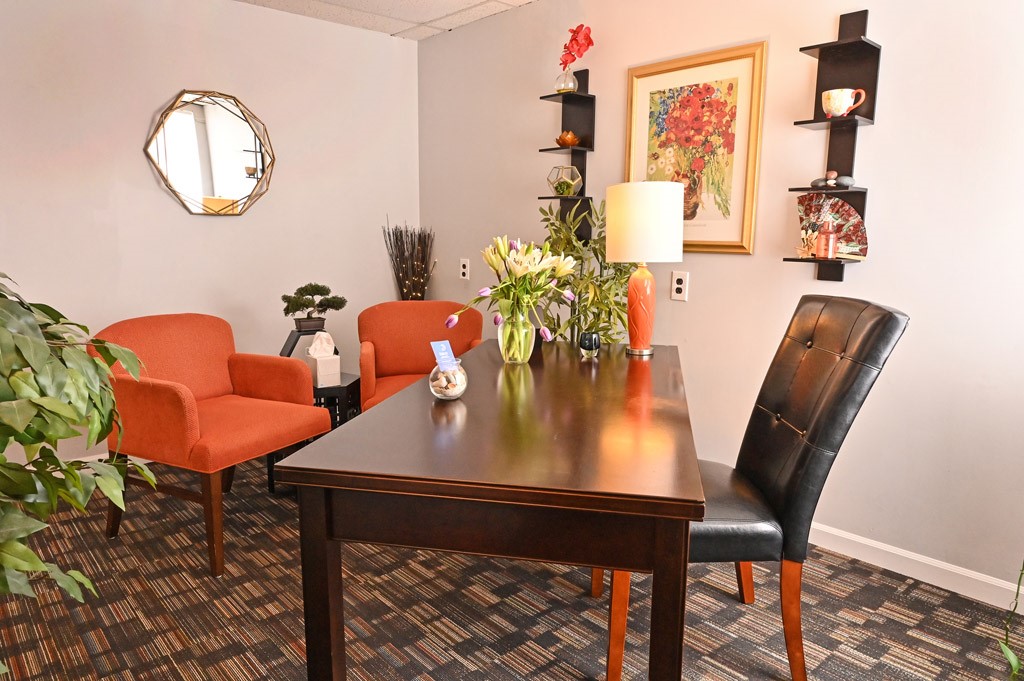 Our coaching begins with the
Foundation Session
It is the basis for your self-discovery and our work together.  Your two-hour Foundation Session is like no other self-discovery experience you have had. It begins your coaching journey and is fundamental in supporting you to rediscover and reconnect to your purpose and what is most important to you. The Foundation Session will allow you to know who you are really meant to be, so you can focus and take action toward your visions, goals or desires, bringing your true self to the surface in a simple, articulate way.
Next, you and I will determine how often and where we will work together.  Coaching is an individualized process and I am here to help you determine the program that will support you to meet your goals.  Weekly, bi-monthly and individualized programs are available.
Take the first step right now
Let's see if we are a good fit to work together.